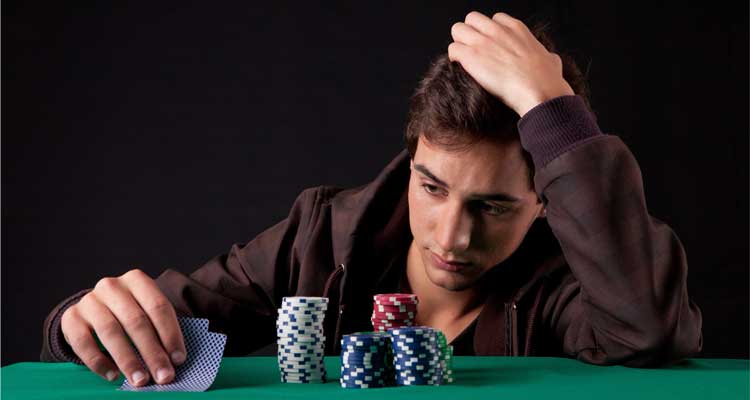 Gambling and Debt – A Toxic Mix: Toronto Bankruptcy Trustee Provides Advice
As credit has continued to become more and more available, the opportunity to gamble legally has also grown, according to Toronto bankruptcy trustee Howard Landau.
As a result of the above, and over the years, more and more bankruptcies and consumer proposals have been filed largely resulting from gambling debt.
We have seen in our years and years of experience many different types of situations where gambling is involved. Some include casinos in Las Vegas who are creditors, and some situations we see significant consumer debt incurred by way of cash withdrawn at casinos, as well as from online gambling.
If you are a person that has gambled significantly and incurred more debt than you can handle, it is possible to get a fresh start financially. But because gambling is a unique cause of financial hardship, it is best to visit with a professional with the experience needed to give you the advice you need to guide you in your decision to get the debt and the demons that go with gambling behind you, once and for all.
If, in fact you, are a gambling addict, more research and experience is needed so that you find the best way out and are able to stay on track once your financial problems have been resolved. Whether you file a consumer proposal or file for bankruptcy, it will be important to document what steps you are taking to get rid of you gambling problem – which you will benefit from in the long term.
Since we have such a wealth of experience in dealing with debtors who have gambled, please consider sitting down with us for a first time free, and "no obligation" appointment. Click or call the number below to get our advice specifically tailored to your situation. We look forward to assisting.