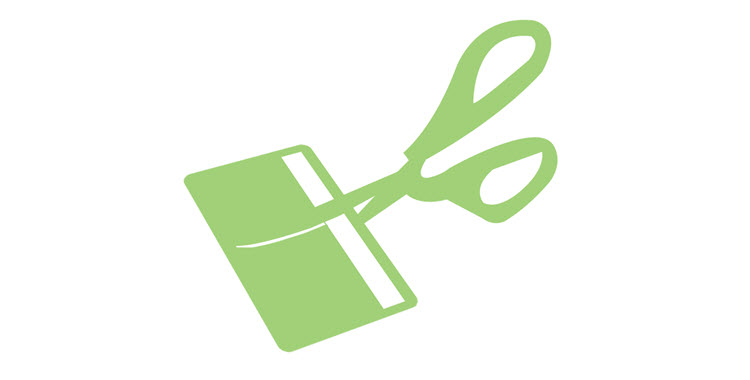 WE HELP YOU GET OUT OF DEBT
BOOK A FREE DEBT CONSULTATION
OR
SIGN UP TO RECEIVE OUR BLOG
Consumer Proposal
A Consumer Proposal is a very commonly used way to settle your debts, without declaring bankruptcy, (or filing for "full" bankruptcy, as it is referred to by many of our customers).
There are many false beliefs about the consumer proposal, and we will ensure that you find out exactly what it is and whether it makes sense for you to choose this as a means to fix your debt problem.
The consumer proposal, often referred to by many of our customers as a "consolidation", is basically a way to consolidate your unsecured debts for an amount that the creditors will agree to and usually results in you having to pay a significantly lower monthly payment than you are used to – a huge relief when you have been used to scrambling every month to keep yourself above water.
The consumer proposal is a very powerful legally binding way to settle your debts, which normally puts an end to garnishments and other legal actions against you, stops collection calls, and allows you to maintain control of your assets.
The relief you get from filing a consumer proposal also gives you an opportunity to rehabilitate financially, and that is why you take part in two credit counselling sessions to help you learn money management skills and to show you ways to rebuild your credit.
To find out if a Consumer Proposal is right for you click here for a free consultation or call at 416-736-4357 (HELP).