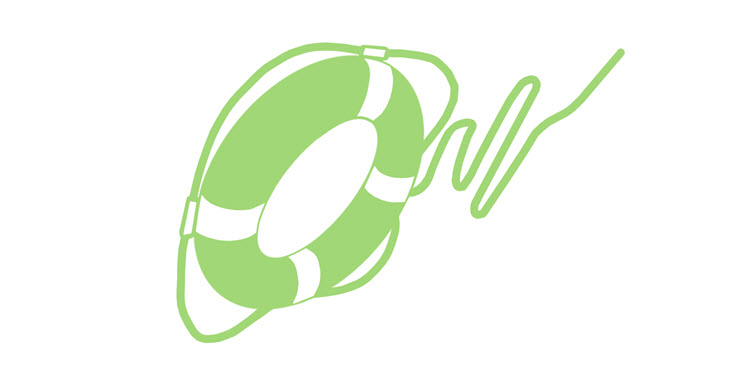 WE HELP YOU GET OUT OF DEBT
BOOK A FREE DEBT CONSULTATION
OR
SIGN UP TO RECEIVE OUR BLOG
Personal Bankruptcy
Personal bankruptcy is a legal process that provides an honest and unfortunate debtor relief from debt obligations.
When you file for bankruptcy, it doesn't mean you lose all of your assets, and it is possible to keep both your car and your house, as well as other assets – which goes against common beliefs – which we will discuss in more detail with you at the time of your appointment.
Like a consumer proposal, bankruptcy is a legally binding process, which means it usually puts an end to collection calls, garnishment,proceedings and other legal actions threatened against you.
During your bankruptcy, you will attend two financial counselling sessions which are designed to help you avoid future financial problems, and learn important money management skills, in addition to providing you with ways to rebuild your credit.
While bankruptcy may feel like a last resort, if it applies to your situation, it should provide you with the relief you need to help you have a better and brighter financial future. To see if bankruptcy or another option makes sense for you, click here for a free consultation or call 416-736-HELP (4357).