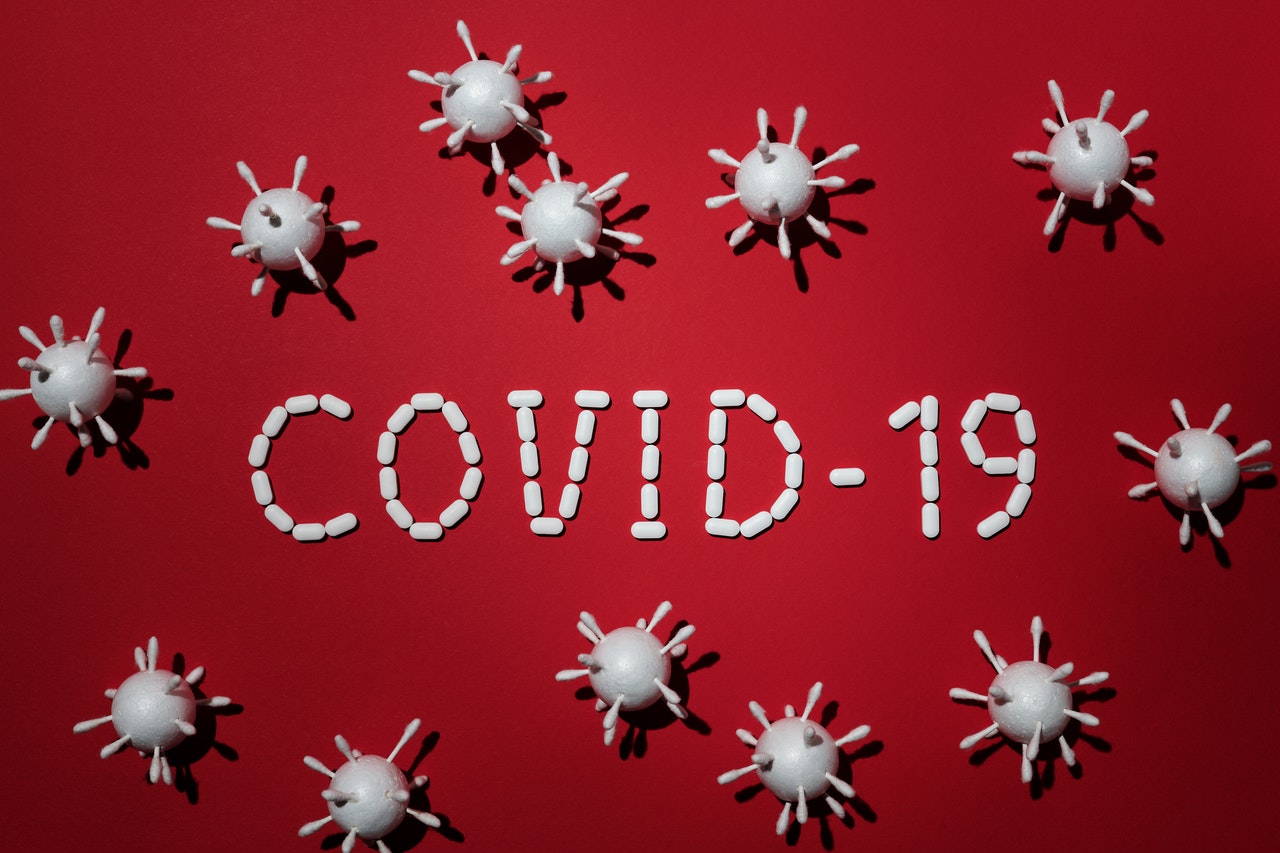 Demystifying Bankruptcy Fears During The Covid-19 Pandemic; Feel Free to Reach Out to Us
The recent pandemic has hit everyone hard – including our finances. As a result, many people are stressed and looking for ways to avoid bankruptcy. Unfortunately, the feeling of being overwhelmed by debt was a problem before the pandemic. And now that the pandemic is here, these same people and many more are worried and looking for answers.
Pandemic Relief Programs?
There are many public and private relief programs being offered during the pandemic to assist those facing substantial debt. With various options being presented, it can be stressful trying to decide which option would work best for you. If you can relate, feel free to reach out to us so we can share our knowledge.
We have a strong understanding of financial problems people faced before the pandemic, and the problems that have now emerged as a result of the pandemic. By sharing this knowledge with you, we can help create a solution specific to your situation.
Protecting Your Privacy
While protecting everyone's privacy, we share ideas that have helped many of our customers get out of stressful financial situations. We can accommodate your needs through various methods of contact that help protect your privacy and your health. Whether it be through email, phone-call, or video conference, we are here to answer your questions about bankruptcy. We can also help dispel beliefs and information that have been wrongly communicated to the public.
The impact Covid19 is having on our lives and finances is very real, and people are stressed with trying to decide on the best way to protect their assets, their job and their business. Reach out to us, we can help.
If you need help or simply want to chat about the current economic situation, you can contact us by emailing info@dodicklandau.ca or call us at 416 736 4357 (HELP). In addition, you can also book a free consultation with no obligations by filling out the contact form on our home page.