How to Save Money for the Winter Season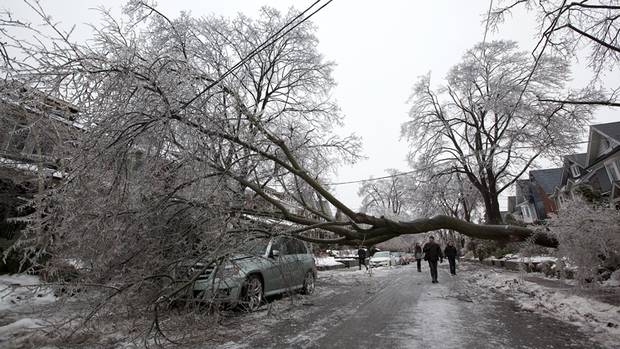 As the winter season quickly approaches, so does the need to save money. Winter is filled with many unexpected expenses. Some of these expenses are a result of the holidays, the harsh winter climate, and home maintenance.
Now that these expenses are no longer unexpected, it's time to make changes to become financially secure. As we enter the winter season, you might assume that the first big expense will be the holidays. This is true, but there are a few things to look at before hand.
Save Money with Furnace Finesse
Your home furnace has potential to break down resulting in some unexpected costs. According to 'homeadvisor.com' the average furnace repair costs approximately $287.00 or more. In addition to the extra expense, you will have to endure the cold until the repair specialist is available.
One solution to solve the problem of an unexpected furnace repair is to invest in a maintenance plan. Some plans can start at $7.99 a month and can include scheduled diagnostic checks. By having your furnace inspected prior to the cold winter months, you can reduce monthly heating bills and prevent unexpected furnace breakdowns.
Energy Usage Rates at the Speed of Time
The times at which we use energy can heavily influence our monthly expenses. Based on the Ontario Energy Board's electricity rates, energy used during 'off-peak' times costs $0.065/kWh, 'mid-peak' is $0.095/kWh, and 'on-peak' is $0.132/kWh.
To get an idea of when these times occur, you can look at the winter season electricity time-of-use chart. The winter period starts November 1st, 'off-peak' times occur from 7:00 pm to 7:00 am, 'mid-peak' hours are from 11:00 am to 5:00 pm, and 'on-peak' hours are from both 7:00 am to 11:00 am and 5:00 pm to 7:00 pm.
We are here to Help
The information mentioned above can be useful in saving money on your monthly expenses. Saving money is a great step towards getting you finances under control. But, if you are in debt, you will need to do more than just save money.
We are Licensed Insolvency Trustees with the knowledge and experience in addressing the financial issues mentioned above. Our expertise can address any financial challenges you may face, including managing credit and most importantly finding a way to reduce or eliminate overwhelming debt.
If you need help, contact us by emailing info@dodicklandau.ca or call us at 416 736 4357 (HELP). You can also book a free consultation with no obligations by filling out the contact form on our home page.
Make an appointment today for a custom-tailored solution specific to your situation. We look forward to assisting you.